Michael Sly approached us to design four Machinery Plinth's for some historic tractors he was showing off at Open Farm Sunday. The plinths needed to be able to withstand a weight of 8 Tonne. The Plinths needed to be easy to load a tractor on to, be able to be moved easily, and obviously needed to look the part. Working with our Design partner Fentech we came up with a design, using 80 x 80 x 6mm box section for the main structure, with six caster wheels underneath. Once we were happy the main frame was strong enough, we looked making sure the end product looked and showed off the tractors in their best light. We introduced a mirror finish drip tray, this allowed onlookers to see the underside of the tractor. Lighting was also introduced to make sure the tractor was in the spot light for visitors to the event. A special removable drawbar was designed so that the plinths could be pushed around the site easily with a forklift.
Boughton House, Kettering approached us to work with them on two specific projects for the historic estate.
Richard Wallden of Haskett Ltd approached us when repairing a historic bridge over a moat.
Feedback
From our happy clients
"Paddock fencing were fantastic to work with and understood our needs completely. Would highly recommend!"
1.0.0.17
1.0.0.17
1.0.0.17
1.0.0.17
1.0.0.17
1.0.0.17
1.0.0.17
See our work
in the following locations
Gatcombe Park • Elton Hall • Burghley House
Bollitree Castle • Haslington Hall • Drayton Park
Peplow Hall • Castle Leslie • Newstead Abbey Park
Tulira Castle • Claxby Hall • Loton Park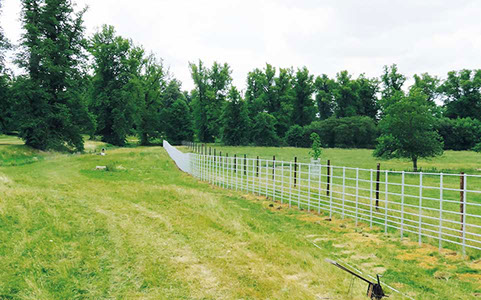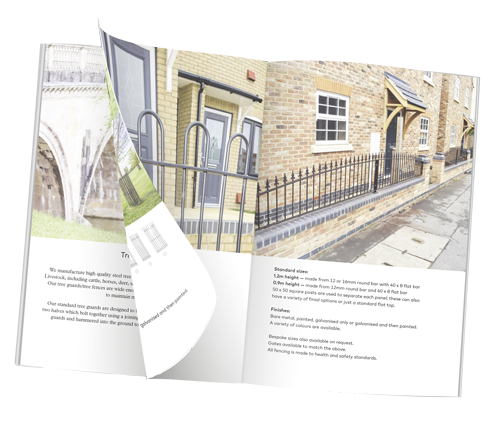 Download our Brochure
Simply fill in your details below and link will appear under the button.