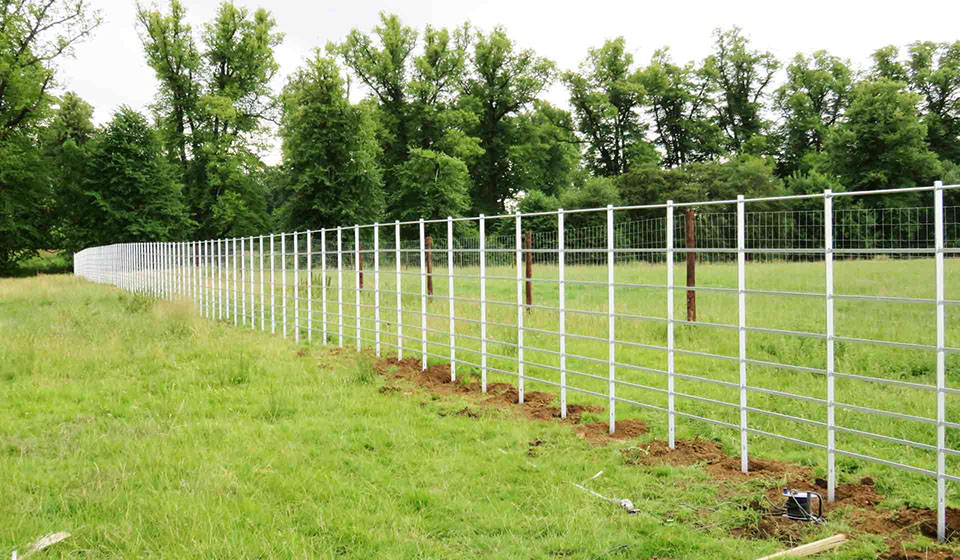 Project one – Protection of a new avenue of lime trees.
Project size – 60 Tree guards
As always when planting new young trees its very important to prevent them from being damaged by animals, specifically Deer in this case. We worked on a design together with Boughton to come up with a design which would be suitable for protection against the Deer, low on maintenance and in keeping with the surroundings.
We provided them with Sixty of our X-Large Tree guards, dimensions 6ft 6inch x 2ft 6inch (2000mm x 760mm) finished in a galvanised finish. Each guard has 4 stakes for support to offer excellent stability from external influences.
Project two – Deer Fencing
Project size – 300m
To replace existing Deer netting in exchange for our Deer estate fencing, to the front of the house.
We worked with Boughton on a design that was both functional and added to the already very impressive view of the historic House.
We provided them a deer fence 2m above ground with nine horizontal rails made up of 20mm round bar the top followed by 8 flat bars 25 x 8mm steel, all finished in a galvanised finish to ensure it would last for many years. We provided a fitting service which involved using a mini digger with post hole auger to dig a hole and then all posts were concreted in for stability.
Richard Wallden of Haskett Ltd approached us when repairing a historic bridge over a moat.
Michael Sly approached us to design four Machinery Plinth's for some historic tractors he was showing off at Open Farm Sunday.
Feedback
From our happy clients
"Paddock fencing were fantastic to work with and understood our needs completely. Would highly recommend!"
1.0.0.17
1.0.0.17
1.0.0.17
1.0.0.17
1.0.0.17
1.0.0.17
1.0.0.17
See our work
in the following locations
Gatcombe Park • Elton Hall • Burghley House
Bollitree Castle • Haslington Hall • Drayton Park
Peplow Hall • Castle Leslie • Newstead Abbey Park
Tulira Castle • Claxby Hall • Loton Park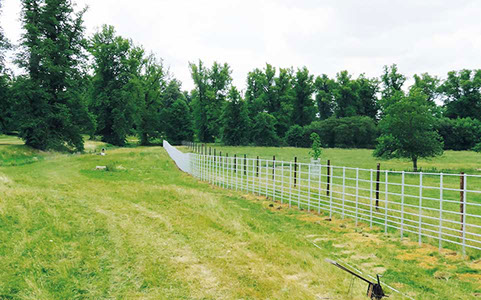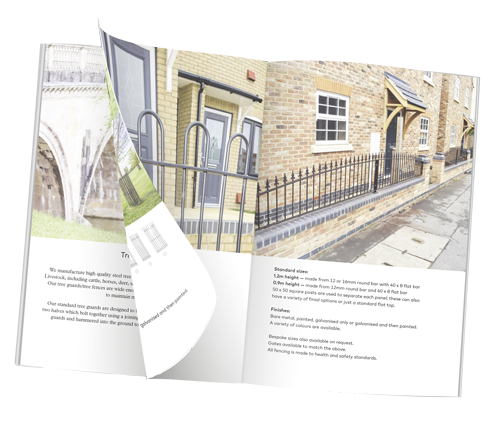 Download our Brochure
Simply fill in your details below and link will appear under the button.